The modern-day game of golf was invented in Scotland so it's not surprising that this country made it pretty high on this list.
There have been plenty of variations of golf in many parts of the world. That's one of the reasons why it has become such a popular sport all around the planet.
The Romans played "paganica," a game that revolved around hitting a leather ball that was filled with feathers with a bent stick.
In China, a game called "chuiwan" emerged in the 8th century. This is another contender of being the precursor of golf as its name literally translates to striking (chui) a small ball (wan).
The first mention of golf was made in Scotland in 1457 when the game was banned as it served as a distraction for archery. The ban was lifted in 1502 because King James IV became an avid golfer himself.
So where is golf most popular today? In this article, you'll find out!
10 New Zealand
New Zealand is a country that features an abundance of natural beauty. This makes playing golf a very enjoyable endeavor in this place and is why there are well over 400 golf courses in the country.
This is the second-most golf course per capita of any country in the world. Because of this, golf is by far the most-played sport in a country that has fewer than 5 million inhabitants.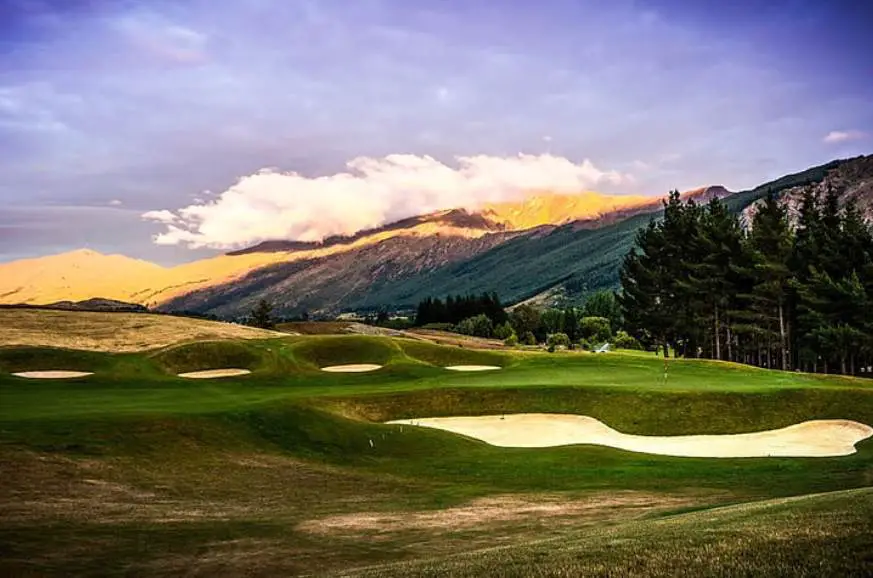 9. Denmark
Golf is very popular in Denmark and ranks among the most popular sports in the country. This has changed recently as more and more golf courses opened their doors in this relatively flat country in northern Europe.
The country boasts over 180 golf courses and several important golf tournaments in Europe are held there. Association football and handball are still more popular, but that's only because golf is mainly played by people older than 24.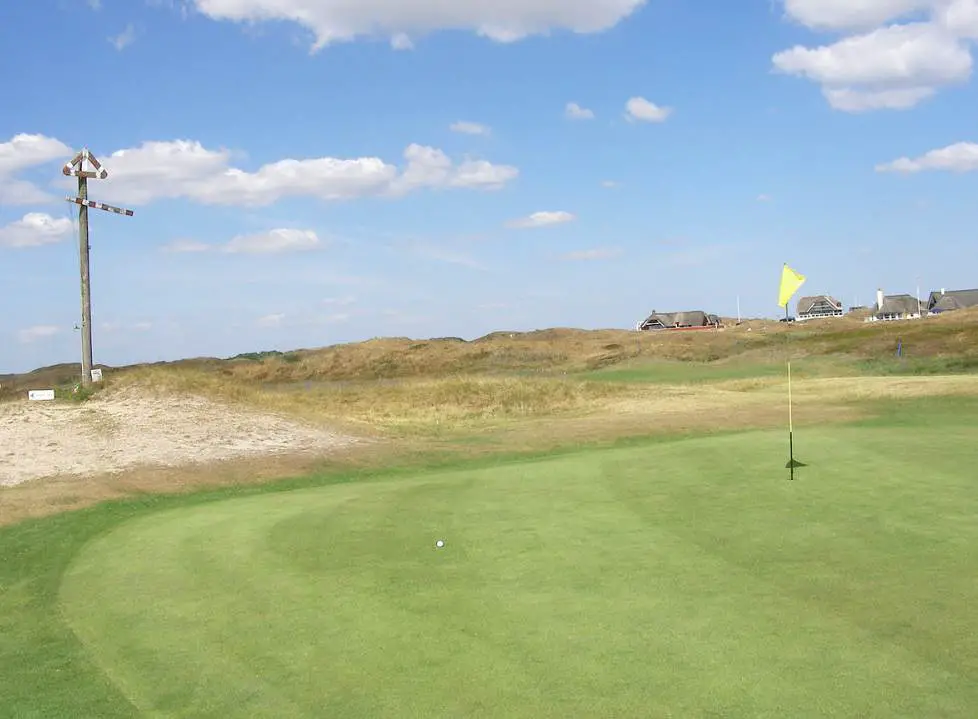 8. Canada
Canada is another country in which golf is the most-played sport. That's pretty surprising because ice hockey is by far the most popular sport in the country and is played by a large number of people as well.
With over 2,600 golf courses in the country, it's another place where people who want to play a game of golf have copious amounts of choices. We only ranked it number 8 because ice hockey is significantly more popular.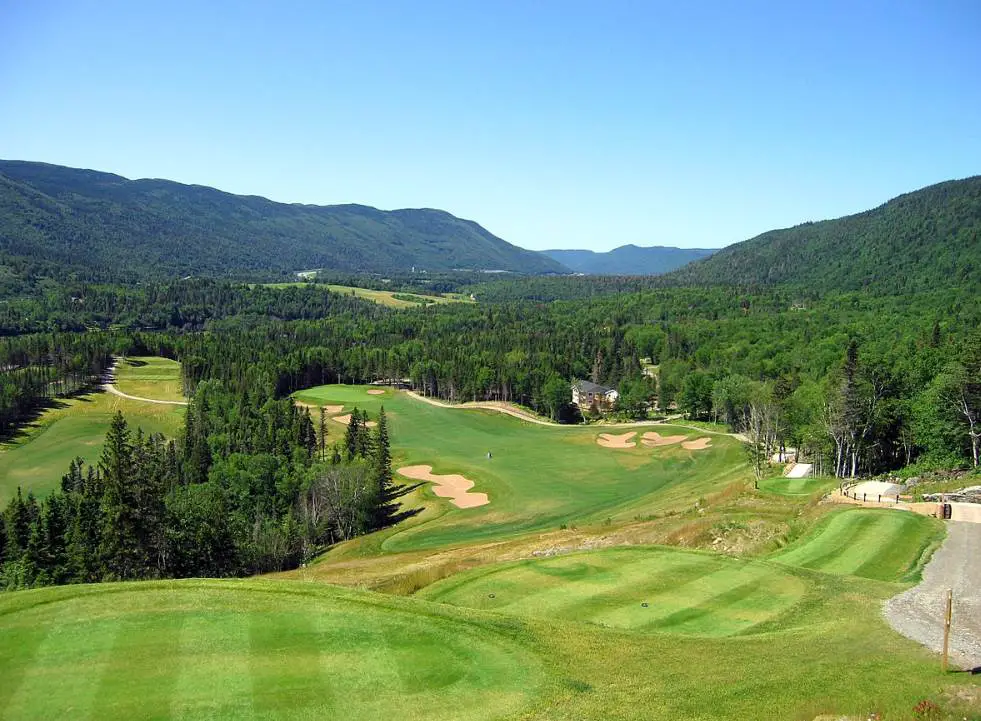 7. South Africa
Golf in South Africa was not that popular for most part of the 20th century. That's mainly because it was considered to be a sport solely intended to be played by the elite, a perception that has drastically changed in the past decades.
The popularity of golf has grown significantly among young black people and because of this, it's one of the most popular sports in the country today. South Africa is also one of the most popular budget golf holiday destinations in the world.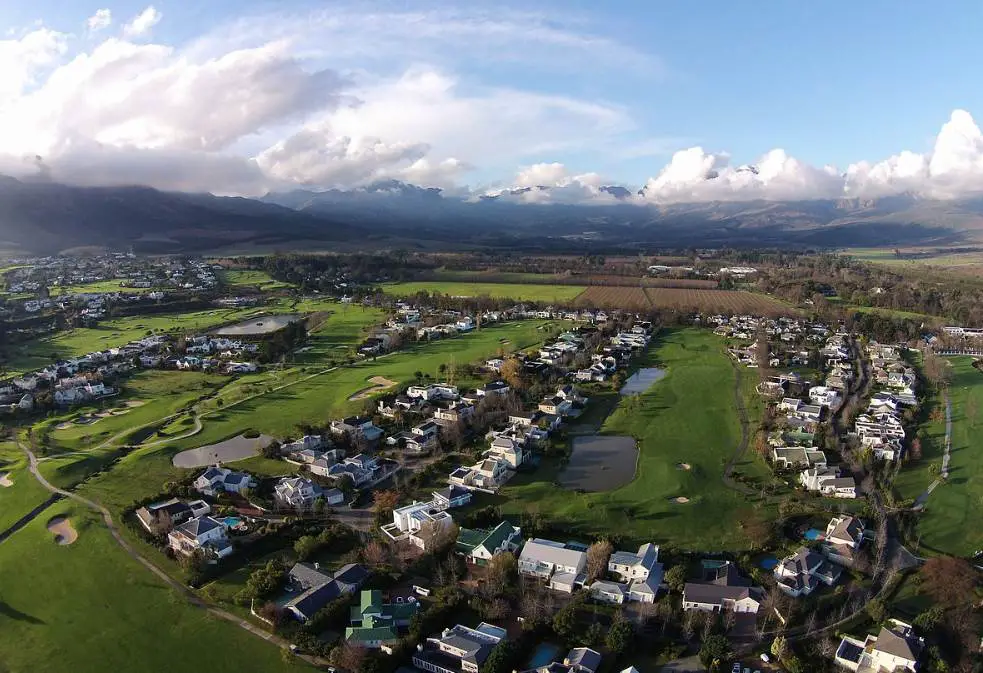 6. Australia
With well over 1,600 golf courses in the country, the sport has become one of the most popular sports in Australia. Especially young people are picking up their golf clubs to tee off which is quite remarkable.
Almost half a million Australians belong to a golf club which makes it the number sport in the country by participation. Australian football and cricket are still more popular as spectator sports, but golf, a sport first played here in 1839, is certainly on the rise in that aspect as well.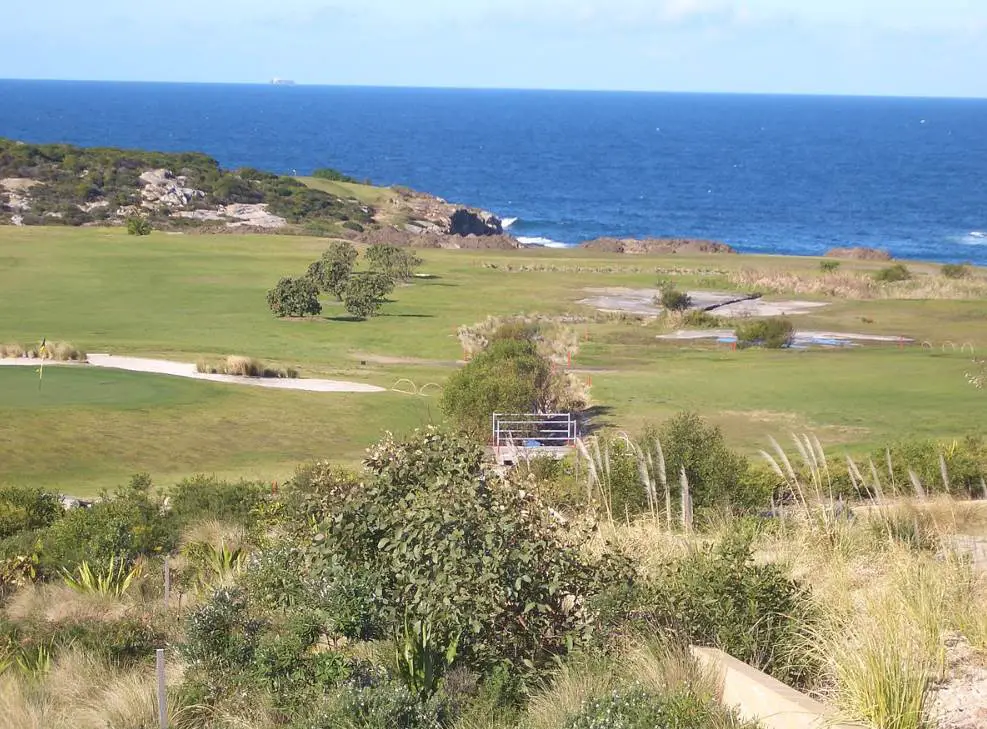 5. Japan
With nearly 3,200 golf courses in the country, Japan is home to the second-most golf courses of any country in the world. This also means that golf is extremely popular among the Japanese population.
Apart from the quantity, the quality of golf courses in Japan is second to none as well. This doesn't just relate to the cleanliness (everything in Japan looks polished) but also to the amazing locations some of these courses are located. Yes, playing golf in Japan is a pretty unique experience.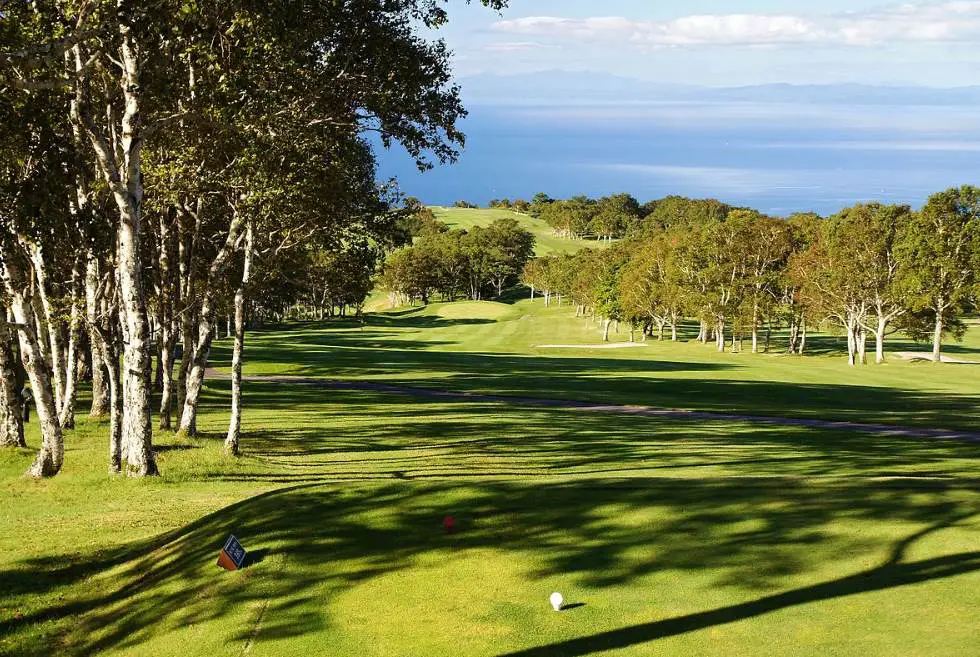 4. England
Golf wasn't invented in England, but association football was. That's just one of the reasons why it will never become the most popular sport there. It is, however, played by hundreds of thousands of people on a regular basis.
Golf England is the governing body of over 1,900 golf clubs in the country. These clubs have over 740,000 members combined who play golf in one of the more than 2,200 golf courses in the country. Yes, it's definitely one of the most popular sports here as well.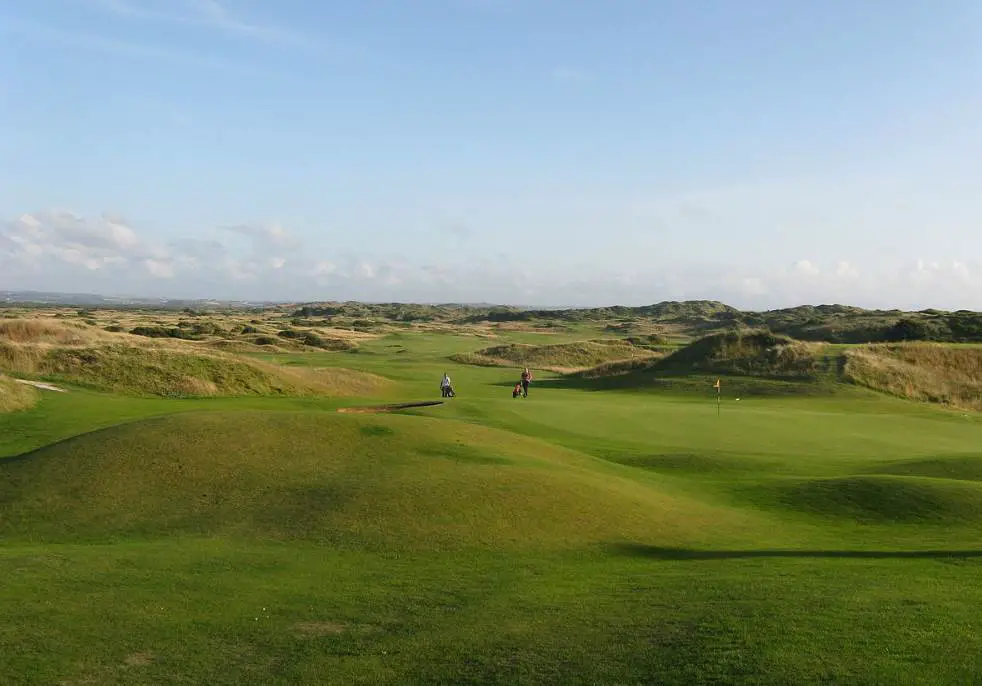 3. United States
There is no country in the world that boasts more golf courses than the United States. There are well over 16,000 (!) golf courses in the country and over 25 million people play golf on a regular basis, quite astonishing figures.
Equally remarkable is the fact that it's also one of the most popular spectator sports in the country. Professional golf is broadcasted on multiple popular television stations, including NBC, ESPN, TNT, CBS, Fox, and the Golf Channel.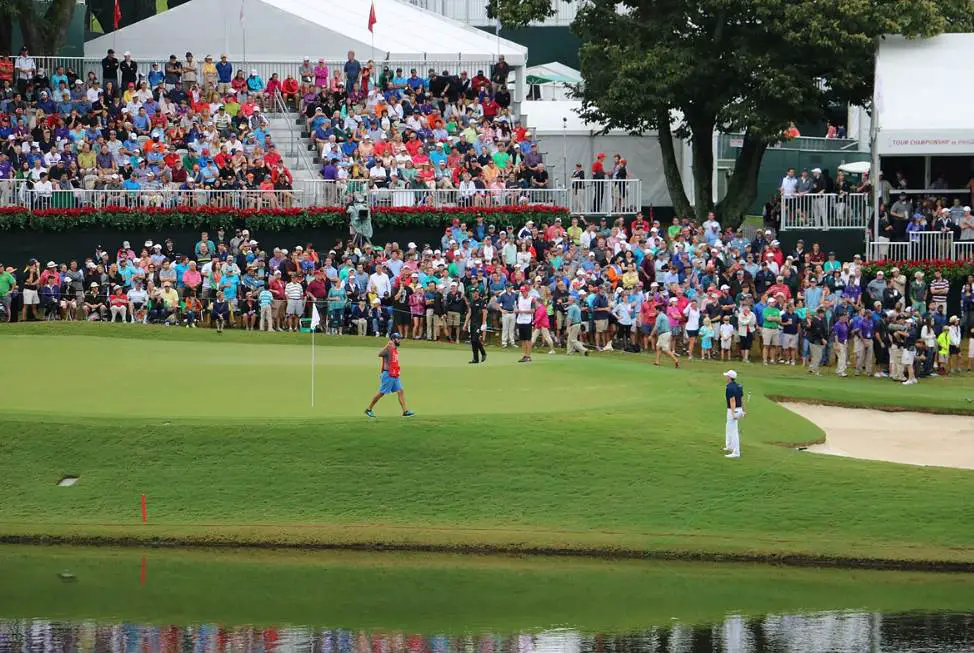 2. Scotland
The modern-day game of golf emerged in Scotland, and that's why it nearly reached the top of this list. The first 18-hole golf course was established here and the rules were also developed in the country in the 16th century.
The Royal and Ancient Golf Club of St Andrews was founded in 1754 and served as the governing body of golf all around the world. The country is home to some of the most famous golf courses in the world and the game was never seen as the elitist sport it was perceived as elsewhere.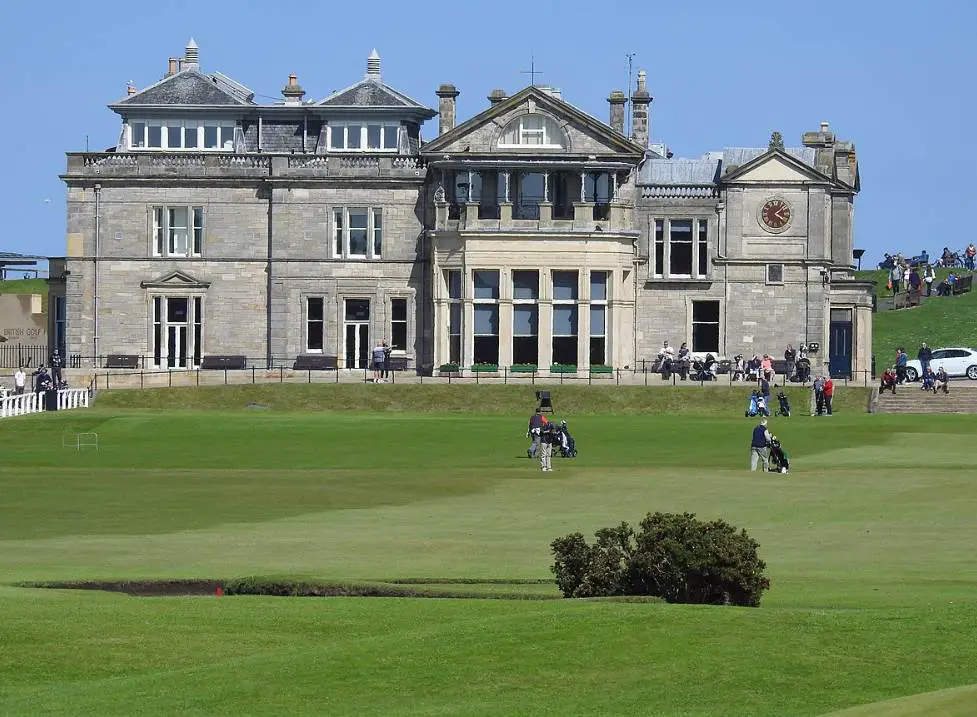 1. Ireland
Ireland boasts some of the most spectacular views in the world and this alone makes playing golf in the country so amazing. It's the most popular sport in the country and the country is often described as a "Golfer's paradise."
Another reason why golf is so popular in Ireland is that they are good at it. There are plenty of professional golfers from Ireland, something that certainly appeals to younger players. Equally important, golf courses in Ireland are open to the general public which makes playing a game certainly more enticing.